Find Your Budget Car Hire from 240 locations locations throughout Australia.
Ace Rental Cars is an established deep-value car rental company with a history spanning back 30 years. Founded in 1987 in Auckland, New Zealand as Ace Tourist Rentals (NZ) Ltd. by John Chatterley and Warrick Purdie, Ace identified the consumer need for an alternative to the high-priced multi-national car rental brands to serve the budget car hire domestic and inbound travel market. The initial fleet comprised of just two second-hand Toyota's.
By the late 90's with a growing fleet an opportunity for expansion, John's son Michael purchased a major shareholding and Ace extended its branches to cover Auckland City, Auckland Airport, Wellington, Picton, Christchurch Airport, and Queenstown. The network later expanded to include broker offices to service Dunedin.
In 2003 Ace seized the opportunity to expand operations in car hire to Australia, opening a branch in Sandgate, Brisbane, strategically positioned halfway between the CBD and the Airport. With 50% of travellers into Brisbane International airport arriving from New Zealand, the brand was well received and a satellite branch was added to service the Gold Coast Airport.
In 2011 Hertz International purchased Ace as a wholly-owned subsidiary, providing the parent company a new brand in Australia and New Zealand for the off-airport car hire market and ensuring the vision of ongoing growth for the brand.
Ace Rental Cars now operate sixteen branches across fifteen cities throughout Australia and New Zealand. In addition to the core fleet of older vehicles, the company also provide a Premium fleet, featuring brand new rental cars with creature comforts such as Bluetooth and Cruise Control at an attractive price, as Ace sticks to its mission of providing the best value in car hire in Australia and New Zealand
Adelaide Airport Car Hire
13 Anzac Highway, Keswick, Adelaide, South Australia
Brisbane Airport Car Hire
330 Nudgee Road Hendra
Cairns Airport Car Hire
147 Lake Street Cairns
Cairns CBD Car Hire
147 Lake Street Cairns
Darwin Airport Car Hire
14 Larkin Avenue, Eaton NT, Australia
Gold Coast Airport Car Hire
3 Queensbury Ave, Currumbin Waters, Gold Coast
Darwin City Car Hire
Shop 41, Mitchell Centre, 55/59 Mitchell Street, Darwin, NT 0800
Perth Airport Car Rental
215 Great Eastern Highway Belmont, Perth
Sydney Airport Car Hire
50 Ross Smith Ave, Mascot NSW 2020, Australia
Melbourne Airport Car Hire
16 Tarmac Drive, Tullamarine 3043, Melbourne Airport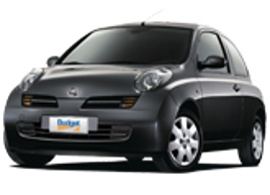 4 People
1 large & 1 small suitcase
Manual
Air-Conditioning
1.3 litre
Hatch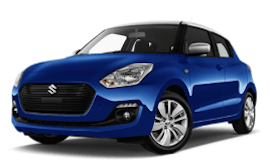 4 People
1 large & 1 small suitcase
Automatic
Air-Conditioning
Hatch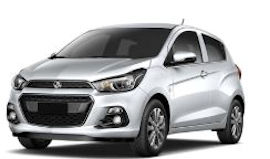 Holden Spark – 5 Door (manual)
4 People
1 large & 1 small suitcase
Manual
Air-Conditioning
Hatch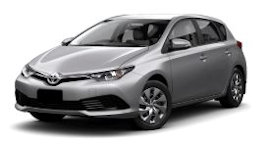 5 People
1 large & 2 small suitcase
Automatic
Air-Conditioning
hatch
5 People
2 large & 2 small suitcase
Automatic
Air-Conditioning
SUV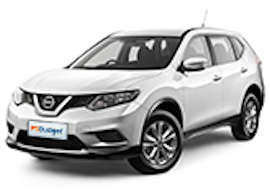 5 People
2 large & 2 small Suitcases
Automatic
Air-Conditioning
SUV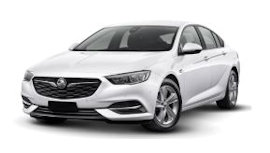 5 People
2 large & 2 small suitcases
Automatic
Air-Conditioning
6 Cylinder
Sedan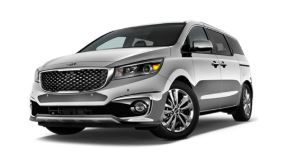 Kia Carnival Van – 5 Door
8 People
2 large & 2 small suitcase
Automatic
Dual Zone Air-Conditioning
Passenger Van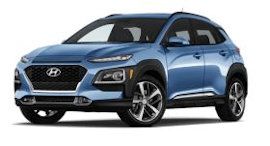 5 People
2 Large & 2 small suitcase
Automatic
Air-Conditioning
Hatchback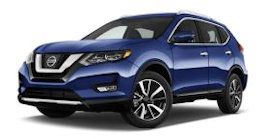 5 People
2 Large & 2 small suitcase
Automatic
Air-Conditioning
Hatchback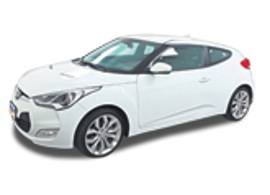 Hyundai Veloster – 2 Door
4 People
1 Medium & 1 small suitcase
Automatic
Air-Conditioning
Hatchback
Frequently Asked Questions
Car Hire Pricing Indication (Based on 5 day Rental)
Melbourne 


$26.50 Per Day
Sydney
$27.80 Per Day
Brisbane 
$25.90 Per Day
Surfers Paradise 
$29.20 Per Day
Car Hire Suppliers We Represent:
Nation Car Hire Companies
Regional Car Hire Companies