Find Your Budget Car Hire from 240 locations locations throughout Australia.
Apex Car Rental in Australia
Apex Car Rentals Australia is the ideal car hire solution for international and domestic travellers looking for friendly, personal service and transparent and easy to understand hire rates. When you book with Apex the rate you see is the rate you pay – no hidden costs or unexpected charges.
The Apex fleet of rental vehicles provides an excellent choice for all types of travel, from smaller compact cars that are perfect for around town or short trips, to the larger mid-size hatchbacks and full size sedans, through to our range of 4WD's and 8-seater passenger vans. Apex Australia has the right vehicle for your travel needs.
Apex Contact No:
NZ 0800 500 660
AU 1800 2739 2277
Apex Australia Car Hire Locations
Apex Australia operates car rental locations in Queensland (Cairns Airport, Brisbane Airport, Gold Coast Airport, Surfers Paradise, and Sunshine Coast Airport), New South Wales (Sydney Airport, Sydney City), Victoria (Melbourne Airport), South Australia (Adelaide Airport), and Tasmania (Hobart Airport and Launceston Airport). Most locations are situated close to major airports and we provide a free airport shuttle service between the terminals and the branch.
219 Marion Rd
Marleston 5033
Adelaide
Australia
Phone: (08) 8352 5077
Freephone: 1800 2739 2277 
View Branch Hours
400 Nudgee Rd
Hendra 4011
Brisbane
Australia
Phone: (07) 3868 3355
Freephone: 1800 2739 2277 
View Branch Hours
53 Albert St
Brisbane City 4000
Brisbane
Australia
Phone: 07 3152 8398
Freephone: 1800 2739 2277 
View Branch Hours
396 Sheridan Street
Cairns North 4870
Cairns
Australia
Phone: (07) 4053 2896
Freephone: 1800 2739 2277 
View Branch Hours
302 Great Eastern Highway
Ascot 6104
Perth
Australia
Phone: 08 6336 7764
Freephone: 1800 2739 2277 
View Branch Hours
20 Runway Drive
Sunshine Coast Airport 4564
Marcoola
Australia
Phone: (07) 5457 0102
Freephone: 1800 2739 2277 
View Branch Hours
470 Ross Smith Ave
Mascot 2020
Sydney
Australia
Phone: (02) 9669 5298
Freephone: 1800 2739 2277 
View Branch Hours
93 William St
Darlinghurst 2010
Sydney
Australia
Phone: (02) 9059 1981
Freephone: 1800 2739 2277 
View Branch Hours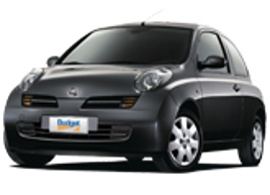 4 People
1 large & 1 small suitcase
Manual
Air-Conditioning
1.3 litre
Hatch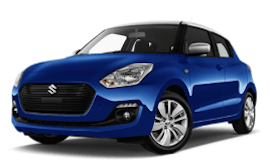 4 People
1 large & 1 small suitcase
Automatic
Air-Conditioning
Hatch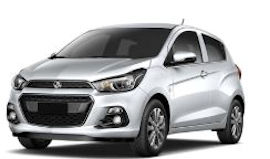 Holden Spark – 5 Door (manual)
4 People
1 large & 1 small suitcase
Manual
Air-Conditioning
Hatch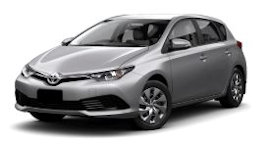 5 People
1 large & 2 small suitcase
Automatic
Air-Conditioning
hatch
5 People
2 large & 2 small suitcase
Automatic
Air-Conditioning
SUV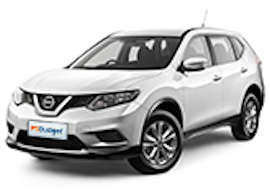 5 People
2 large & 2 small Suitcases
Automatic
Air-Conditioning
SUV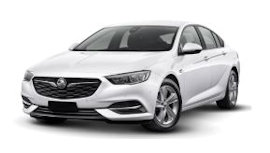 5 People
2 large & 2 small suitcases
Automatic
Air-Conditioning
6 Cylinder
Sedan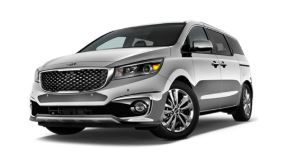 Kia Carnival Van – 5 Door
8 People
2 large & 2 small suitcase
Automatic
Dual Zone Air-Conditioning
Passenger Van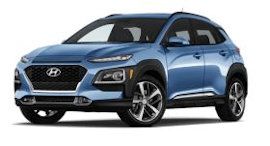 5 People
2 Large & 2 small suitcase
Automatic
Air-Conditioning
Hatchback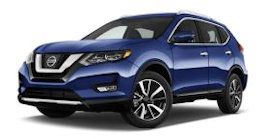 5 People
2 Large & 2 small suitcase
Automatic
Air-Conditioning
Hatchback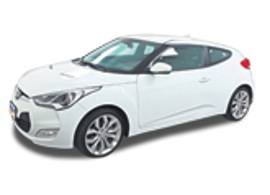 Hyundai Veloster – 2 Door
4 People
1 Medium & 1 small suitcase
Automatic
Air-Conditioning
Hatchback
Frequently Asked Questions
Car Hire Pricing Indication (Based on 5 day Rental)
Melbourne 


$26.50 Per Day
Sydney
$27.80 Per Day
Brisbane 
$25.90 Per Day
Surfers Paradise 
$29.20 Per Day
Car Hire Suppliers We Represent:
Nation Car Hire Companies
Regional Car Hire Companies