Find Your Europcar Hire Car from 120 locations locations throughout Australia
Europcar is one of the 6 large international car hire companies in Australia. They offer 120 location through out Australia.Youll find them at all international airports and major regional airports to.There fleet of hire cars include compacts, budget ,standard ,luxury,vans and 4×4.They have a extensive range of car Toyota , Hyundai , Mitsubishi ,Kia ,Nissan and Ford. Their luxury fleet include Meredes and BMW.
Internationally Europcar  have 3835 agencies operating worldwide.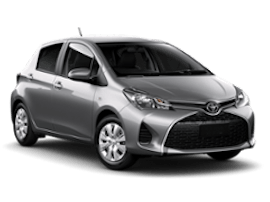 4 People
1 large & 1 small suitcase
Manual
Air-Conditioning
Hatch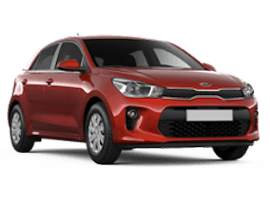 4 People
2 small suitcases
Automatic
Air-Conditioning
1.4 litre
Hatch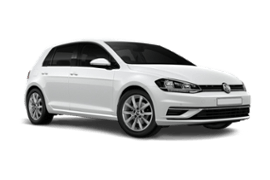 5 People
2 large and 2 small suitcases
Automatic
Air-Conditioning
Hatch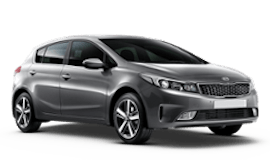 5 People
1 large and 1 small suitcases
Automatic
Air-Conditioning
Hatch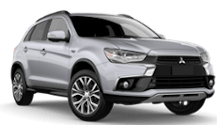 5 People
2 Medium and 2 Small suitcases
Automatic
Air-Conditioning
Wagon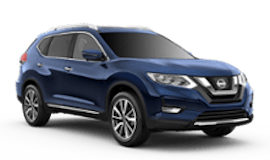 5 People
2 Medium and 2 Small suitcases
Automatic
Air-Conditioning
Wagon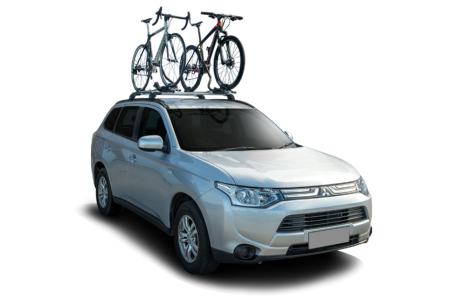 All-Wheel-Drive with fitted bike carrier
5 People
2 Large and 2 Small suitcases
Automatic
Air-Conditioning
Wagon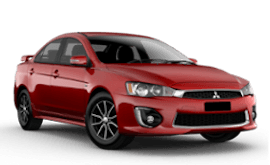 Mitsubishi Lancer – 4 Door
5 People
2 large and 2 small suitcases
Automatic
Air-Conditioning
Sedan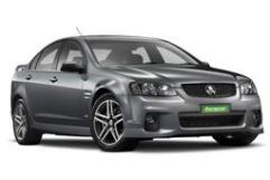 Holden Commodore SV6 – 4 Door
5 People
2 large & 2 small suitcases
Automatic
Air-Conditioning
Sedan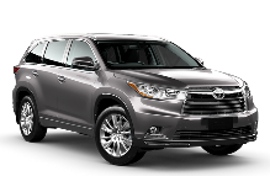 5 People
3 large & 2 small suitcases
Automatic
Air-Conditioning
Wagon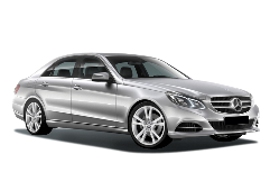 Mercedes Benz E-Class – 4 Door
5 People
3 large suitcases
Automatic S tronic
Air-Conditioning
Sedan
Popular Europcar Locations
| | |
| --- | --- |
| Europcar Car Hire Adelaide | 142 North Terrace Adelaide SA |
| Europcar Car Hire Adelaide Airport | Terminal Building, Adelaide Airport Adelaide SA |
| Europcar Car Hire Avalon Airport (Melbourne) | Terminal Building Avalon Airport Avalon VIC |
| Europcar Car Hire Brisbane | 576 Queen Street Brisbane QLD |
| Europcar Car Hire Brisbane Airport | Terminal Building Brisbane Airport Brisbane QLD |
| Europcar Car Hire Cairns | Corner of Shield & Abbott Streets Cairns North QLD |
| Europcar Car Hire Cairns Airport | Terminal Building Cairns Airport Cairns North QLD |
| Europcar Car Hire Canberra | 1C-74 Northbourne Avenue Canberra ACT |
| Europcar Car Hire Canberra Airport | Terminal Building Canberra Airport Canberra ACT |
| Europcar Car Hire Darwin | 77 Cavenagh St Darwin NT |
| Europcar Car Hire Darwin Airport | Terminal Building Darwin Airport Darwin NT |
| Europcar Car Hire Gold Coast Airport | Terminal Building Gold Coast Airport Bilinga Gold Coast QLD |
| Europcar Car Hire Hobart | 110-112 Harrington Street Hobart TAS |
| Europcar Car Hire Hobart Airport | Terminal Building Hobart Airport Hobart TAS |
| Europcar Car Hire Launceston | 112 George Street Launceston TAS |
| Europcar Car Hire Melbourne | 89 Franklin Street Melbourne VIC |
| Europcar Car Hire Melbourne Airport | Terminal Building Airport Drive Tullamarine VIC |
| Europcar Car Hire Newcastle | 66 Hannell Street Wickham NSW |
| Europcar Car Hire Perth | 3-5 Gordon Street West Perth WA |
| Europcar Car Hire Perth Airport | Terminal Building Perth Airport Perth WA |
| Europcar Car Hire Rockhampton | 106 George Street Rockhampton North Queensland |
| Europcar Car Hire Sydney – Kings Cross | 100 William Street Kings Cross NSW |
| Europcar Car Hire Sydney – Central | c/o Mercure Hotel 818-820 George Street Sydney NSW |
| Europcar Car Hire Sydney Airport | Terminal Buildings, Kingsford Smith Airport Mascot NSW |
| Europcar Car Hire Townsville | 305 Ingham Road Townsville North Queensland |
Frequently Asked Questions
Car Hire Pricing Indication (Based on 5 day Rental)
Melbourne 


$26.50 Per Day
Sydney
$27.80 Per Day
Brisbane 
$25.90 Per Day
Surfers Paradise 
$29.20 Per Day
Car Hire Suppliers We Represent:
Nation Car Hire Companies
Regional Car Hire Companies